As you can see we own a few cars. My everyday car is a Discovery 300tdi. I also drive a 1972 Bobtailed Range Rover and a 1963 Series 2a with a Series 3 body on it.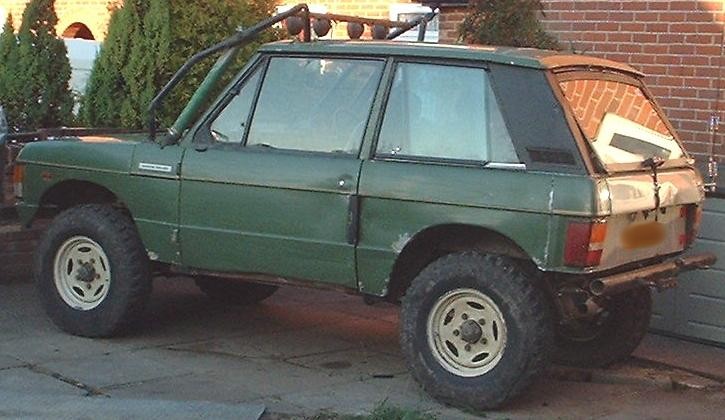 This is MY toy.... A cut down (bobtailed) 1972 Range Rover Classic V8
Pics of my Rangie when i first got it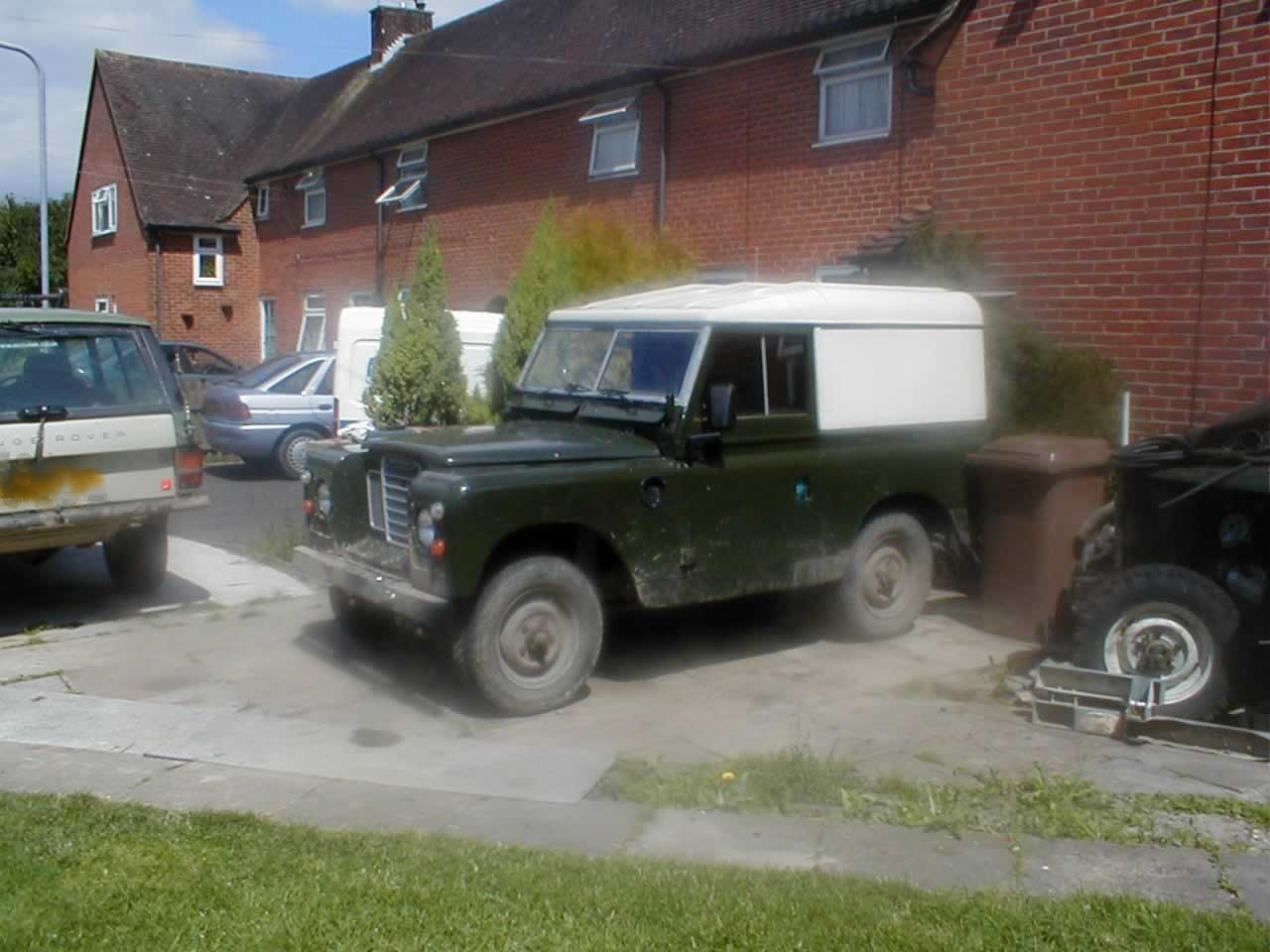 Amanda's 1963 series 2a. It looks like a series 3 but the chassis, engine, gearbox and rear axle are from a Series 2a. It took quite a while to rebuild!!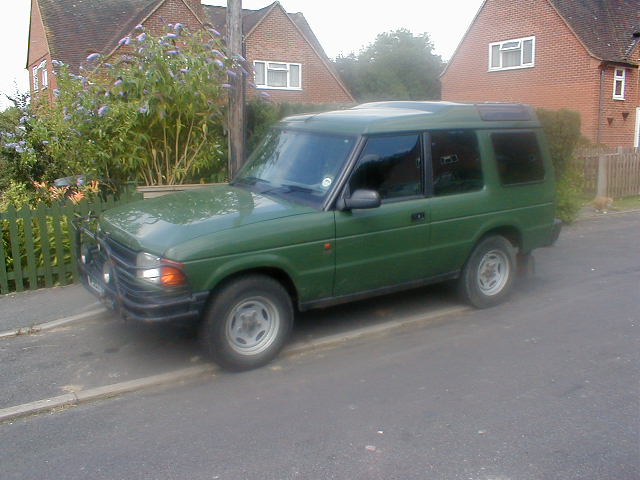 My everyday car.... 1995 disco 300tdi :-)
Click here to see my 1st landy.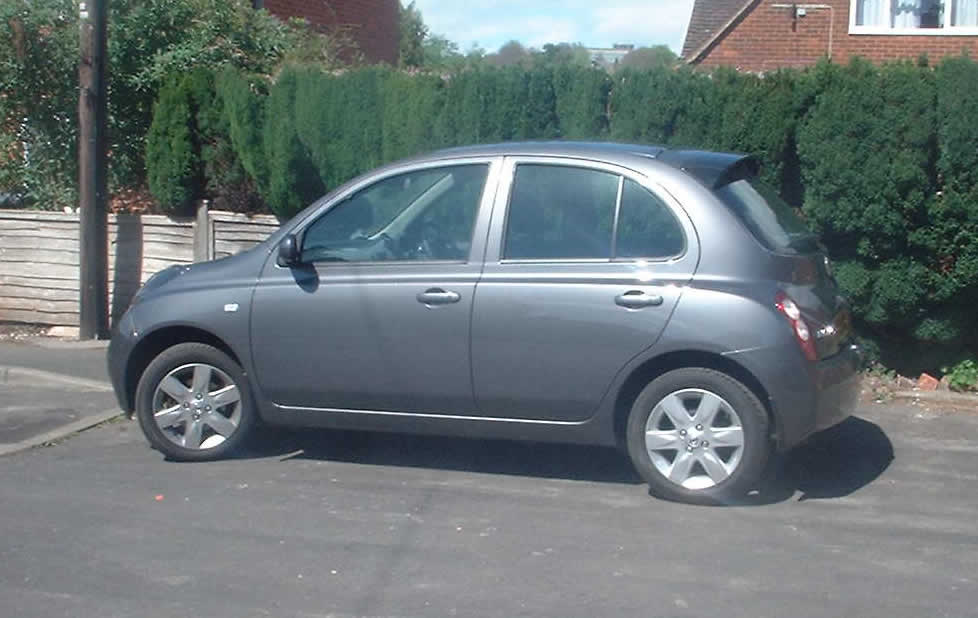 Wifey's Micra
:0)